Develop Understanding on Writing an Outstanding Mobile App Development Specification
Mobile App Development Design Specification
If have any idea about what it needs to have your mobile app development project on the prosperous side of the bank? Well done, obtain business expertise, a well capable team to work with, having an extreme expertise in giving many projects, resolve etc. But whole things consider the fact that the mobile application market is offering a firm resistance from several competitors, writing app specifications becomes a vital facet of your business planning.
Its fact, one of the most prime causes why mostly Startups any other industry or business fail is because they are do not know how to describe and write app specifications for a project. Sure, you do not to need to stand in that line and thus make a clear, proper and vast project formulation is most important..
It will just enlarge the value of your project and you can find the best cost for the app developers.

It also brings your best thought and concepts to life.

If your specifications are clearer, it will inset less risk during the development and design process.
In Fact, an app specification write is a kind of a document where you describe in details your idea concerning how you need your application development technique to be like. As such you don't have to elaborate it extensively like a long article but you just require following a certain building or design. So, just go on reading further and you will get an idea of formulating a plan properly. How to define.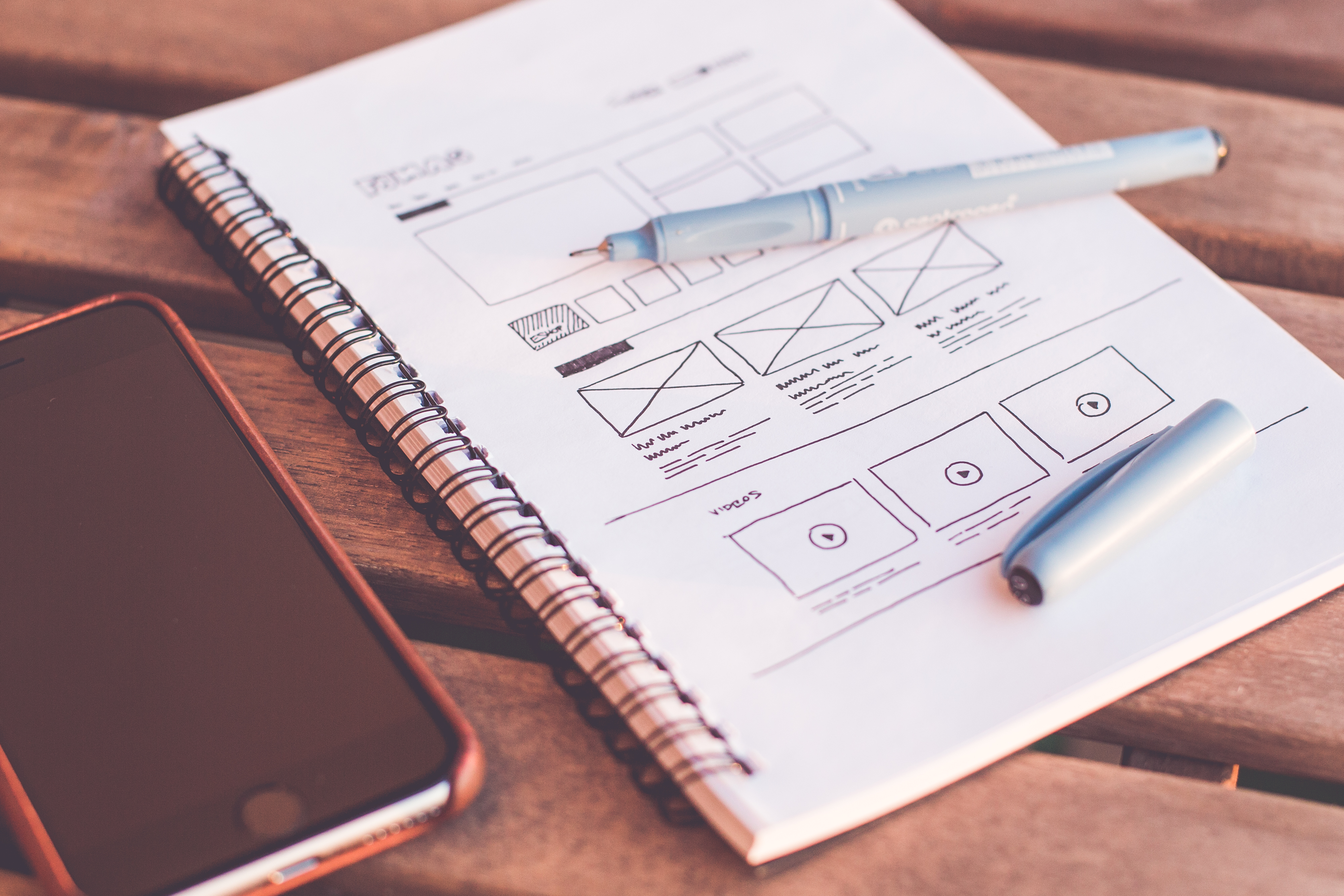 Firstly describe Note book and paper
It's the first basis where you start a communication with the developers. You require notifying them a few main things as if it is your first project or you have now had an experience earlier? Are you ready to develop your mobile app for reach out more viewers? Do you have any idea or knowledge of mobile app development? Replay these prime questions will help in providing a background to the developer and they will understand your project necessity much better. The developer can analyze your business module and try to give a volant start.
A Shortly describe to the App
It is fact an expanse of the first part where you give a brief in details about what type of app design or development requirement and do you want. Is it going to be a location-based application like Ola and food delivery or health or news based app.
Knowing the probable Customers
It is also a good strategy to first know your probable customers in the start. Who are your probable customers? Well, it will be workable to go for a finding in the start to get the catch of the market.
Sure, the developer will throw this question at you before beginning your project. What is their age group? Based on the info given, app developers will get to expect the preference of the users. Building a personal customer persona will absolutely help in this favor.
Define your Aim or Goals
What is your major reason for launch the app or why do you want to release your app? The answer will define your aim or goal. Is it that you want to rise the mobile traffic into your app or you are building it for just supporting your online site? You clearly want to increase your business productivity; it's that very simple. You want to create an enormous buzz on the social media.
Selecting the Exact Operating System
Todays this is important. You need to decide the type of operating system on which your application will operate. Are you developing the app for the Android users or is it directed by the iPhone owners? Alternately, there are many apps that are available on both the vital platforms. The decision will mostly depend on what your budget estimation is.
Features or Well-designed Necessities
You already are well acquainted that the success of a mobile application depends mostly on what features is it offers to its users and how work is it. You need to describe in details what type of features or functionality you want to implement in your application. How are the user edge and customer experience going to be? What will be the design layout of the application?
The Select between Native and Hybrid
The choice is not only amid Android and iOS OS but it is also amid the two major potential opponent platforms – native and hybrid. Native apps are a program that is developed for one platform only. On the other hand, hybrid apps is an addition to native apps HTML5 built with HTML5 and JavaScript.
Budget Estimate
You know that app creating can be a costly matter. So, it is advisable to make a budget estimate beforehand to get a reference from the developer. Your developer will be asking your estimation as discuss the project. Based on your approximation, he will tell whether you can go further with the project or not.
Application Maintenance
Application maintenance is a most important part of the application development that helping it keep operational for long period of time. This you have to discuss with your developer who will give you a better estimation on this side.
App Designing
Mobile application designing being an integral side helping to develop its appearance; the application development company employ expert designers. You can hire in their services and put your ideas in the form of apps specifications. This wills competence out their job and helps in the project. The vital decisions taken are of the font design or size, color, and the icon design etc.
Project Deadlines and Additional Info
Are you time-limited and want the project to be completed within a proper specific time frame. What any other details would you like to provide the project. It may including the people involved in the project include their info and contact details. If you consider that you have left out any other necessary point, then it is the place you can comprise them.